I want to become a volunteer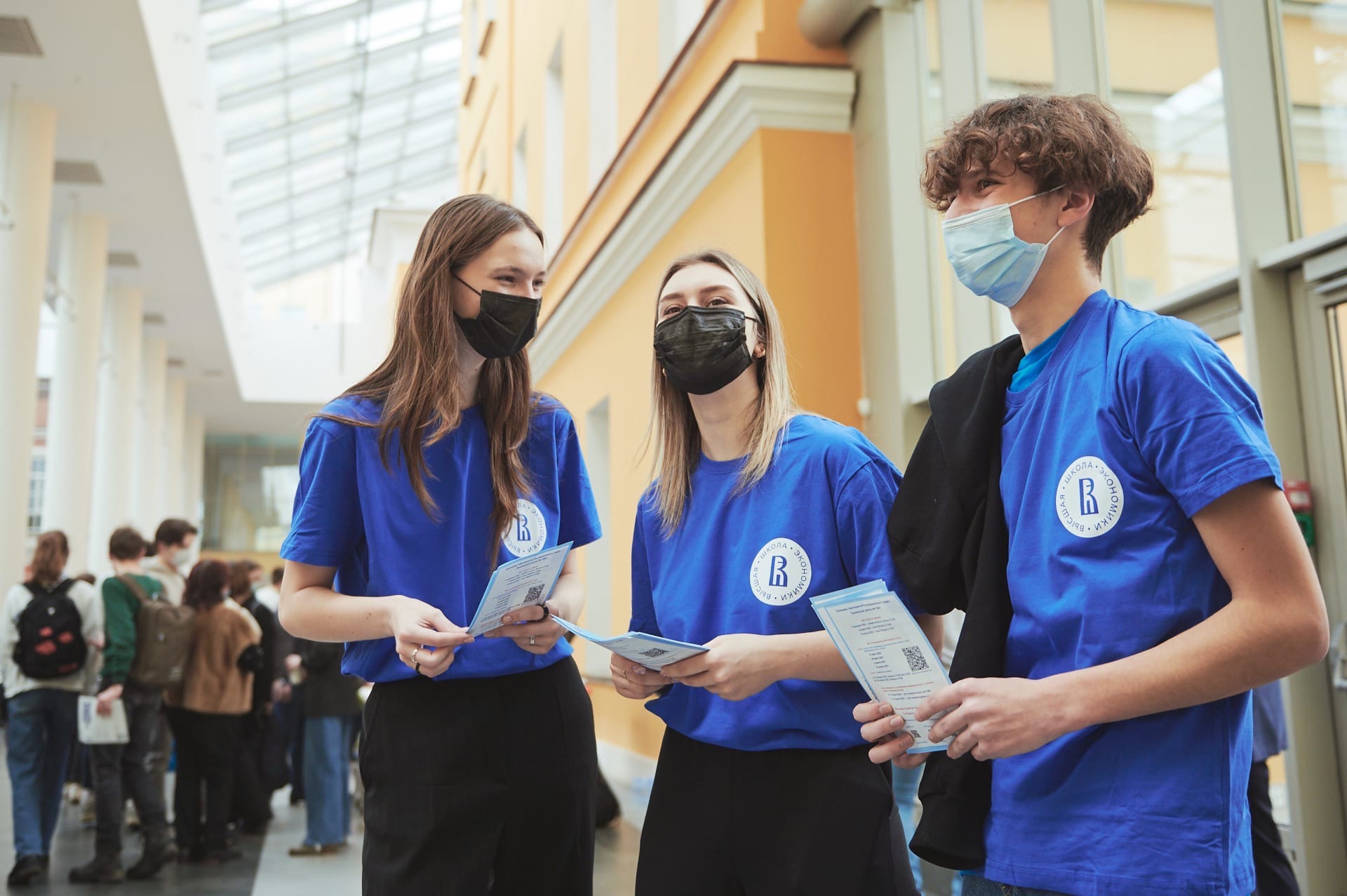 Hi! We'll be happy if you join our volunteer team! But first let us tell you a little about us.
HSE Centre for Leadership and Volunteer Work is a team of passionate and active students (as well as alumni and even employees), we conduct major events at a high level: HSE Open Days, conferences, festivals and a number of other interesting activities.
Centre for Leadership and Volunteer Work is a well-coordinated team of employees, volunteers, PR specialists, and HSE's kindest people. We are currently developing new projects and promoting charity events and volunteering. We offer cool volunteering possibilities at national and even international scale. Come join us!
4 simple steps:
Subscribe to our Volunteer Center telegram channel (button below). That's where we publish the latest deals!
Look for posts about our volunteering events and projects
Register through the questionnaires attached to the post
You can also fill out the form below to be included in our mailing list (we promise not to spam you!)
Look for available volunteer projects in our Telegram channel!